In preparation for the Elizabeth Line's highly anticipated launch this December, Crossrail Ltd is holding a series of Open Days at each of the new stations. These have already been held at Custom House, Canary Wharf, Farringdon, and most recently, Whitechapel. Whitechapel's event is so far the only one held on the weekend, and so I had the pleasure of checking out the colossal station. 
Whitechapel will soon become a major interchange station between the District/H&C lines, the Overground, and the Elizabeth Line. All of these lines will gain full step-free access, along with level boarding, via a gigantic above-ground structure that will span the whole length of the Overground platforms. In total, the station will feature 10 lifts.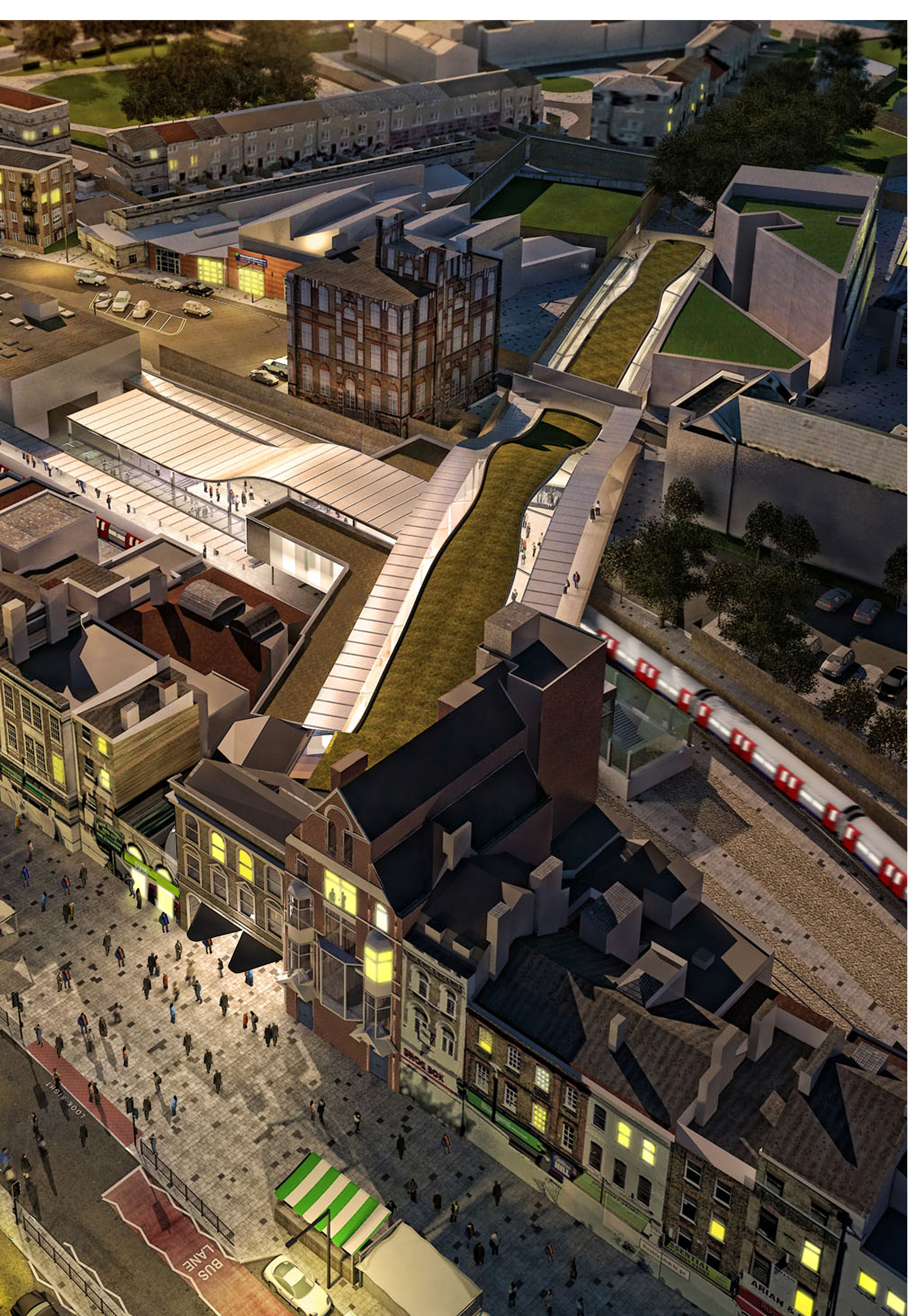 Owing to its complexity, it was reported that Whitechapel had had some delays in construction, raising fears that the station would not open with the rest of the line. Indeed, recently there has been much talk about the Elizabeth Line's opening date, with sources either doubting or confirming the project's punctuality.
Admittedly, comparing my visit to Whitechapel (shown in the gallery below) to Geoff Marshall's visit to Farringdon last month, it is clear that Whitechapel is slightly behind in terms of its finishing touches, including cladding, art installation and signage.
Nevertheless, these issues could be resolved fairly quickly and from what I heard from Crossrail engineers on-site, the opening day is still set for December.
You can see some pictures of the event below.