These past few weeks have seen an extreme increase in accessibility on TfL Rail East, which runs from Liverpool Street to Shenfield. The previous accessibility gap between Stratford and Chadwell Heath has been plugged up with 4 step-free stations: Maryland, Forest Gate, Manor Park, and Seven Kings.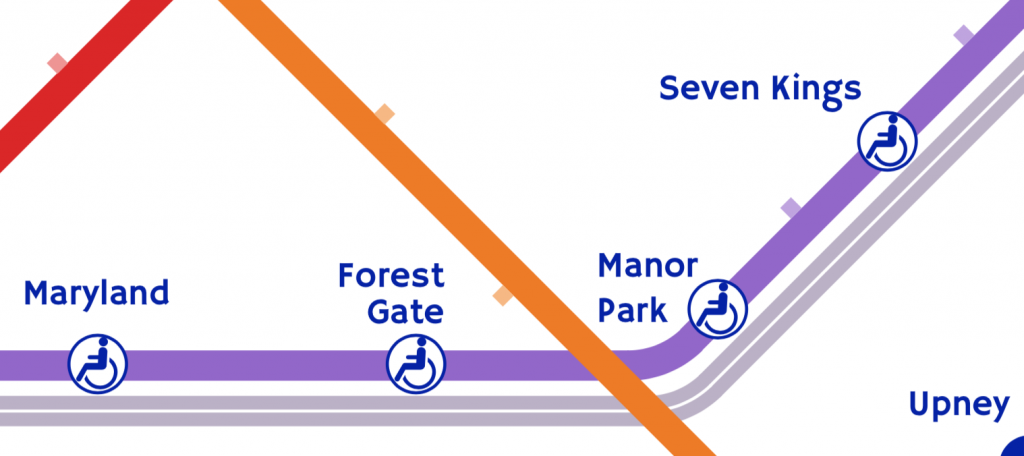 Although they will be part of the Elizabeth Line when it opens (maybe spring 2020?), these stations are only step-free to platform, meaning that they will require manual boarding ramps. As I've explained in earlier posts, the decision to use high-floor trains for the Elizabeth Line means that level boarding is not possible on railway lines that share track with freight and other services. Regardless, this is still great news and is a major boost for accessibility in East London.
Access All Areas
I also wanted to highlight a very important accessibility event in London later this month. On 19th March at ExCeL London, TfL is hosting "Access All Areas," which will bring together rail bosses, engineers, businesses, and passengers to showcase innovations in accessible transport as well as provide information and important resources.
Although all the workshop sessions and panels were fully booked after the first two days of registration, there will still be plenty of exhibitors and networking opportunities. I will personally be there with my husband Jon and will be unofficially promoting the SFL Map. See you there!